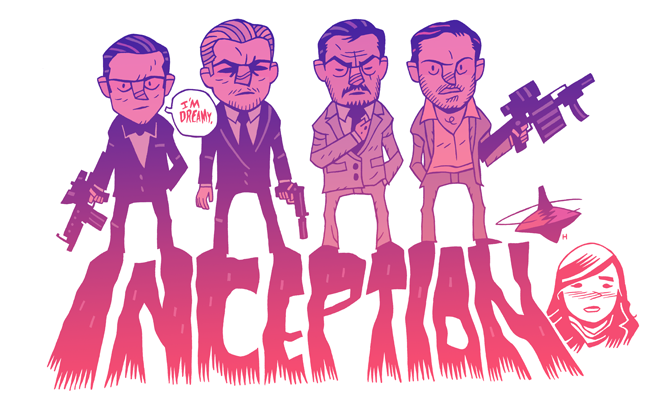 Yo
Hey I know how much you're craving a normal post, so I've no choice but to oblige. Today I'll show you some work by cartoonist Dan Hipp (a.k.a.
MisterHipp
.) Dan has illustrated a number of graphic novels, including the solo project
Gyakushu!
, and
Amazing Joy Buzzards
. Outside of his comic work, he makes a lot of nerdy pop-culture illustrations.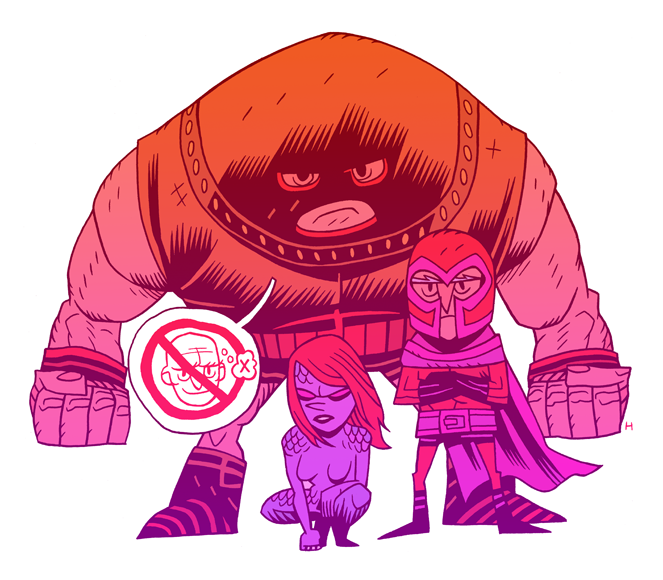 His illustrations are generally done in this style: not-too-detailed but very expressive characters with exaggerated proportions and gestures, and dreamy gradient fills. His drawings are simple and cute, with inside jokes for people familiar with the fictions he draws upon, but I dont think appreciation really relies on recognition of the source material necessarily. The work on his site isn't terribly sophisticated and pretty much speaks for itself so there's not much else to say about it. He's definitely a good illustrator and a pretty strong graphic designer, and if you're any kind of culture nerd, you should be able to find some enjoyment in his work.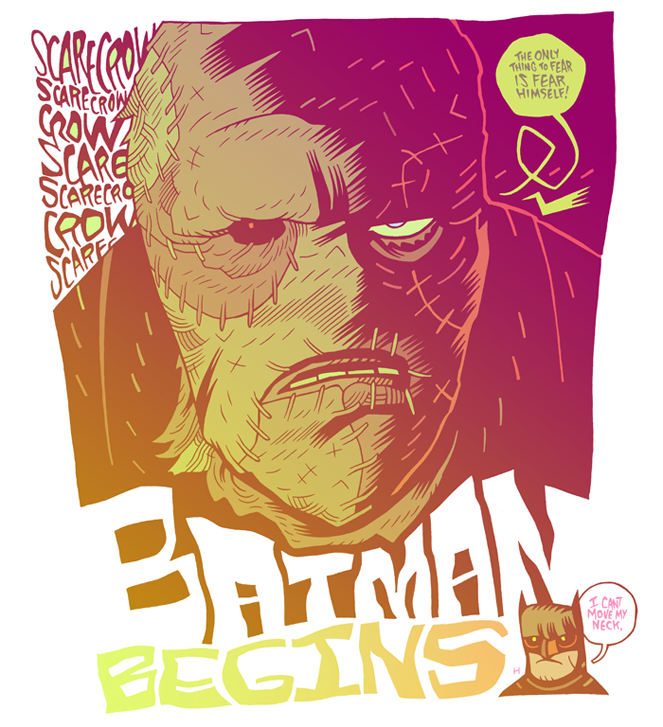 His blog is a pretty comprehensive archive of his illustrations, so i suggest you czech it out.
Link
Thanks for reading,
Daniel